Protect what's most important.
Passionate, Results-Driven Legal Services
J. Tyler Henderson's boutique approach to legal practice allows him to concentrate on individual clients and provide laser-focused legal services. We work with individuals and businesses alike across several areas of law, including family law, estate planning, real estate, and juvenile law.
Have a Question?
Leave us a message and we'll contact you shortly.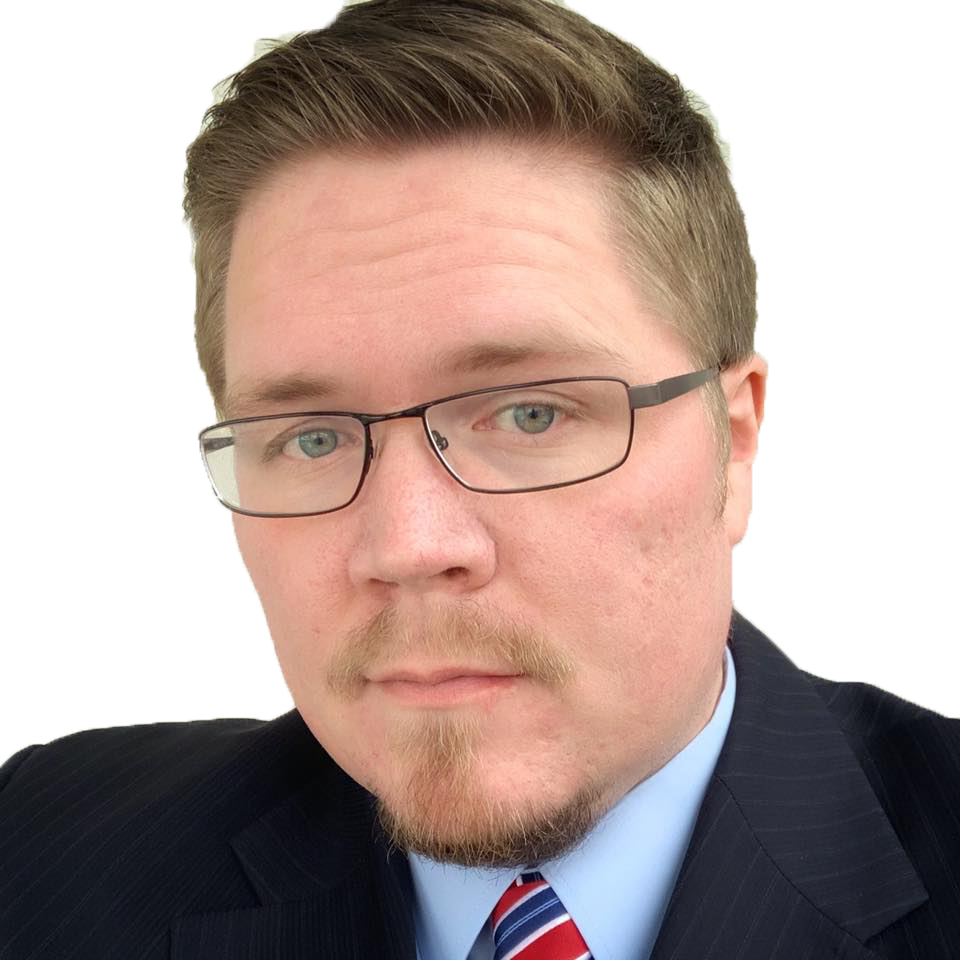 Your Local Attorney
J. Tyler Henderson
Since 2013, Tyler has been practicing law in a new way. He believes in a casual, down-to-earth approach with his clients and an aggressive, relentless pursuit of justice in the courts. His grasp of technology means he can easily work with long-distance clients and has created an almost paperless system for intake and documentation. Get the legal help you need, no matter where you are.
Our Practice Areas
How We Can Help
No matter what legal issues you are facing, you need a compassionate, dedicated legal advisor who's completely on your side. You can trust Tyler to advise and advocate for you every step of the way – in the courtroom and out.
Estate Planning & Probate
Real Estate & Business Law
Virtual VS. Human Attorney
The Benefits
While we're big fans of technology, there's just no substitute for human wisdom and understanding. Virtual legal services are useful for very simple and straightforward legal issues, but when you're handling something a little more complicated than filling out paperwork, you want critical thinking skills, years of experience, and a compassionate understanding of your issues.
More Info
It's difficult to get an in-depth understanding of a case's particulars and undercurrents when all you have is a filled-out form. To understand what your goals are as a client and ensure that no stone is left unturned, it's better to have a real conversation with your attorney. Every person's situation is unique and to truly understand it, we need to get to know you as a real person rather than just a box on a form.
Real People, Real Experience
More Info
Computers are great, but they can only regurgitate the information that's given to them. Human experience gives that information meaning and life. A real lawyer will be able to provide you with more comprehensive, compassionate, nuanced service. You want someone in charge of your case with a proven track record of success and the ability to switch strategies on a dime based on their in-depth understanding of your case and the human motivations of the court.
More Info
Facts and evidence are crucial in a legal case. But they are just parts of the picture that make up the larger whole. To win a case you need to be able to see and understand the bigger picture – and communicate it eloquently to those around you.
You're not alone. Ready to talk?
Schedule a 
Consultation
Tyler and his team are very professional. They also went above and beyond to get my case resolved. There was constant communication and they always kept me informed on what was going on. Their prices aren't outrageous like some lawyers; but the service is incredible. I would recommend them to anybody.
What Others Say
The Firm
We do our best to devote the full force of our experience, knowledge, passion, and talent to every case we take on. We believe this dedication to service is what sets us apart from other firms. But as lawyers we already talk too much – take a look at what our clients have to say about us!

700 S German Ln Suite 101, Conway, AR 72034