Our Story
Practicing Since 2013
When J. Tyler Henderson graduated from law school, he already knew that he wanted to go straight into private practice. His experiences in law firms up until that point taught him that he wanted to practice law in a different way.
A Different Kind of Law Firm
We consider ourselves to be a "boutique" law firm. This means that we are small, but our size allows us to offer intensely focused and highly specialized services to our clients. And because we're not weighed down by bureaucracy or overhead, we can offer our services at truly competitive prices.
Approachable and Compassionate
No matter what type of case we take on, our main goal is to make you as comfortable as possible. Our conversations should be just that – a conversation, not an interrogation! The law is about justice, but justice doesn't have to be impersonal to be effective.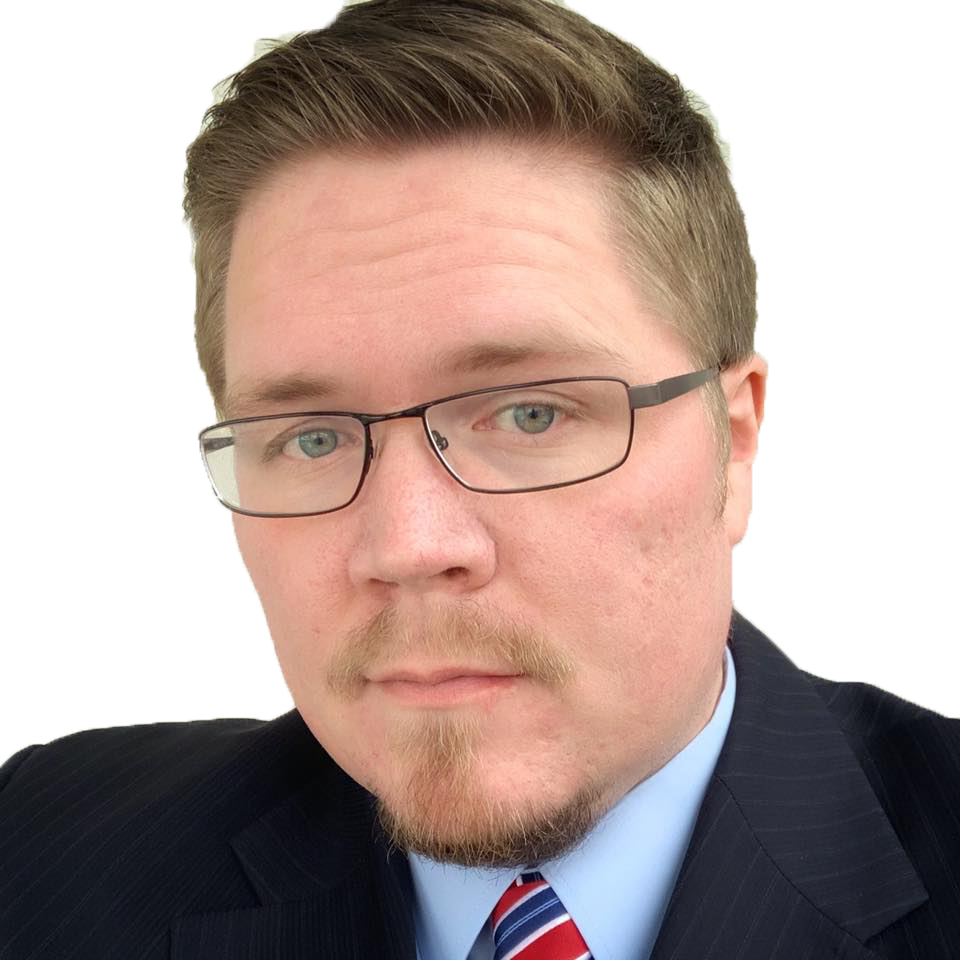 Meet
J. Tyler Henderson
J. Tyler Henderson is a boutique attorney completely dedicated to his small circle of clientele. He believes in a laid back approach with his clients and an aggressive approach with the court system. The law is here to serve the people, not the other way around.
Real People, Real Experience
We believe in the power of the human experience. A real live lawyer can offer you insight, compassion, and an in-depth understanding of the law that just isn't possible online.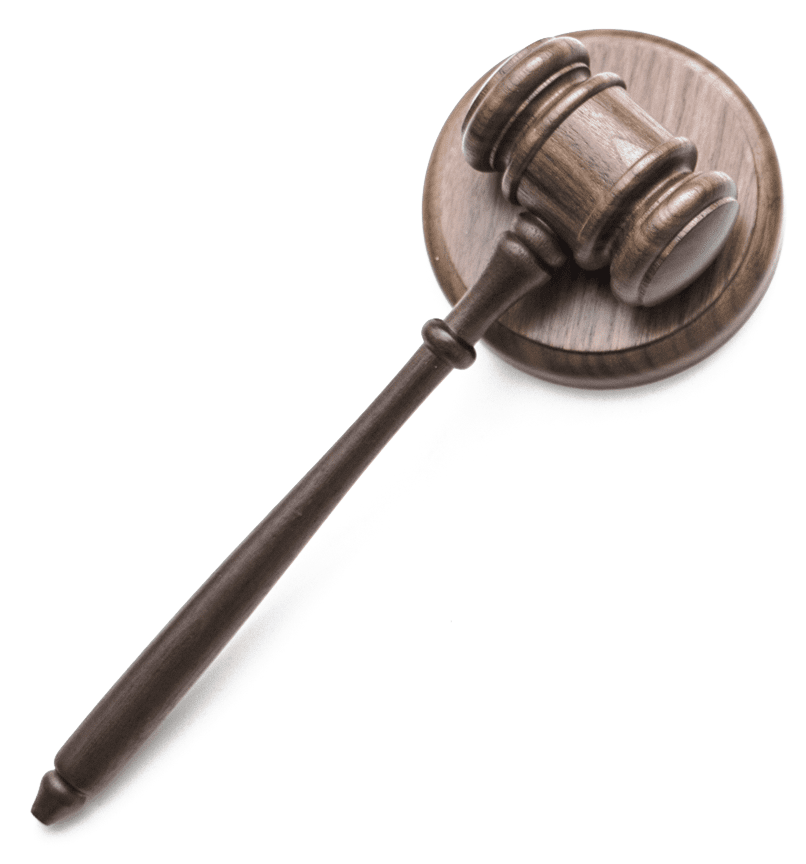 You're not alone. Ready to talk?
Schedule a Consultation

700 S German Ln Suite 101, Conway, AR 72034