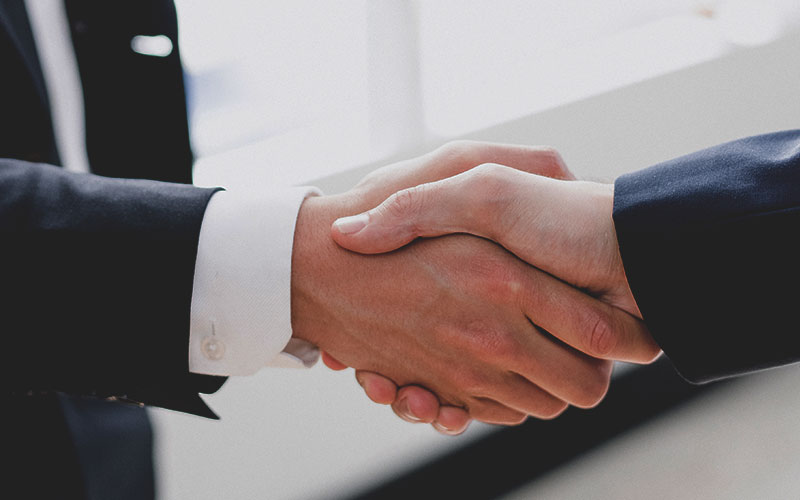 A Human Touch
Real Lawyer. Real Experience.
Don't let yourself be reduced to an intake form. Every case is unique and presents its own complexities. And those are best handled by a real attorney with real experience. Make sure you know exactly who you're talking to about your legal issues.
Real People, Real Experience
Practice Areas
Protect What's Important
No matter what you're trying to protect – your family, your business, your finances, your future, your reputation – Tyler Henderson is here to help. Not sure if you need a lawyer? Check out our practice areas for more detailed information. And when in doubt, just contact us about a free consultation on your case – no fees, no obligation, no judgment. We're here to listen.
Estate Planning & Probate
Real Estate & Business Law
You're not alone. Ready to talk?
Schedule a Consultation

700 S German Ln Suite 101, Conway, AR 72034